Abandoned I - Ruins of False Hope and Megalomania
The remains of former Szombathely-Casion. A house with rich history and a sad destiny. Once a real Batthyány castle dating back to early 19th century, in Communism a youth camp and under post-communist megalomania ruthlessly turned into a casino - till it went bankrupt and finally burned down in April 2016....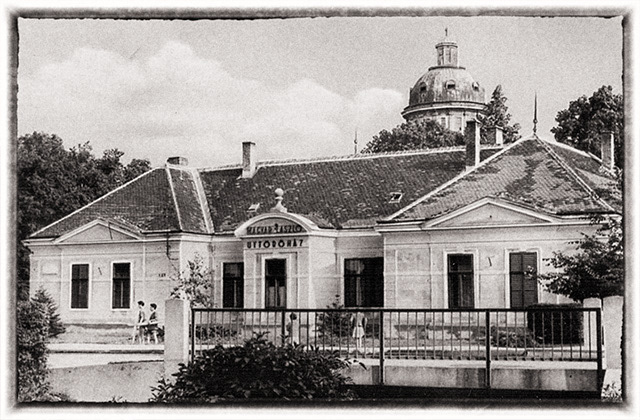 Former Communist youth camp...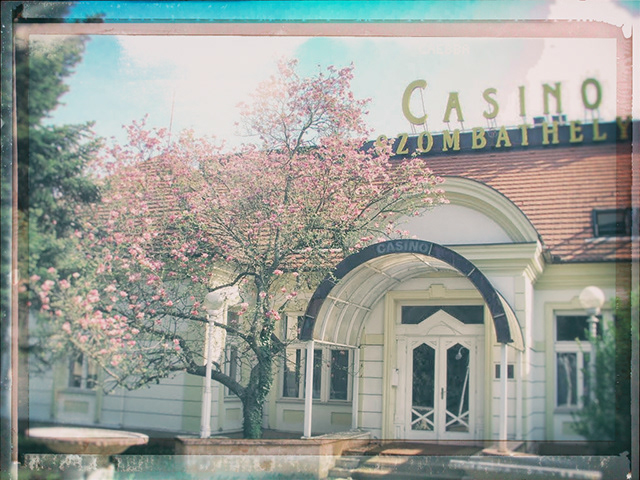 The remains of brighter days...